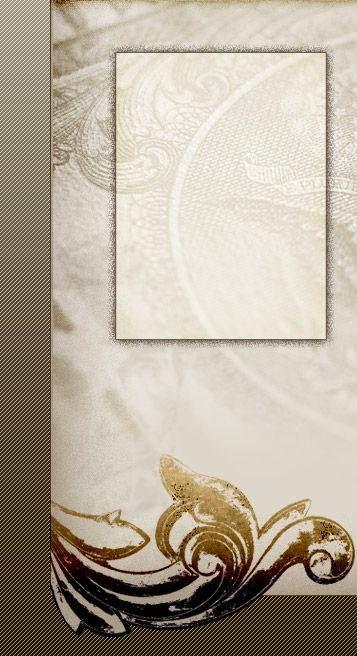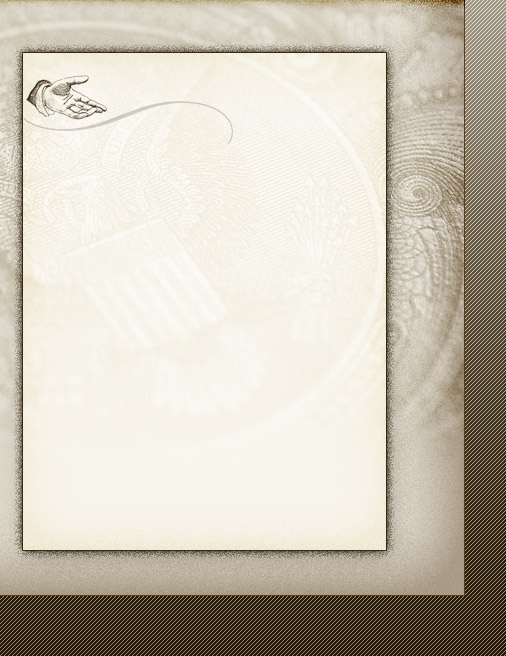 Welcome       

You did not get into business to do accounting -- that is our job. You started your business to do the work you love.

You have your own business vision and we are here to help you:

* Know if your business or a specific project is making or losing money

* Price your products & services accurately

* Know your short and long-term cash flow to avoid surprises

* Make more informed business decisions

* Communicate effectively with banks, investors, and accountants

* Report accurately to government tax agencies

We do our work so you can do yours.

New Virtual Office       

Have you ever been out of your office and needed access to your QuickBooks?

We now offer Remote Terminal Services which allows you to access your data 24/7 from anywhere with any computer that has internet access.

Please send a request for more information on this amazingly fast alternative to  a desktop.