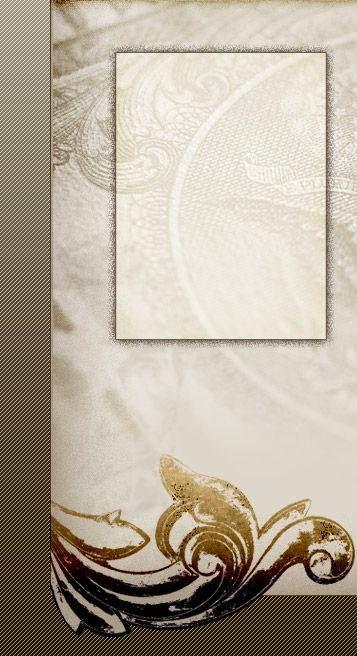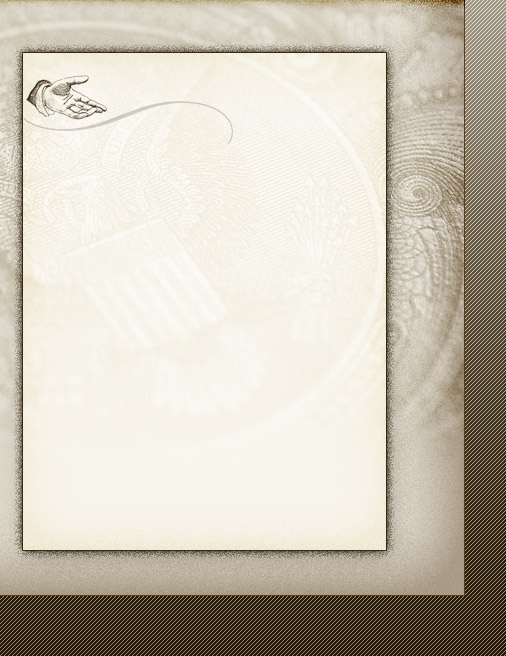 Welcome    

Empirical Consulting has the experience and talent to cover your data/reporting needs:  

Want to get the most out of the financial info you already have in QuickBooks?

Want to setup QuickBooks to comply better with your industry's reporting standards?

Need on-site training for you or your staff ?

Need proper procedures to simplify & streamline your bookkeeping/payroll/tax duties?

Need to properly restrict user access for more risk protection without compromising efficency?

Need help converting data from that old legacy system into QuickBooks or another software?

Need to enter data quickly, and inexpensively w/out impacting your current staff?

Need an advanced Excel spreadsheet with data refresh from Quickbooks?

Industry Specific Bookkeeping

Manufacturing bookkeeping needs & rules are different from Retail, and Construction from Parts & Service. Do you need Break-Even-Analysis in your manufacturing business, or certified payroll for your construction business?

We understand each industry has different rules and reporting requirements.